Vscoped AI Transcribing Service Now Includes Seamless Translation Feature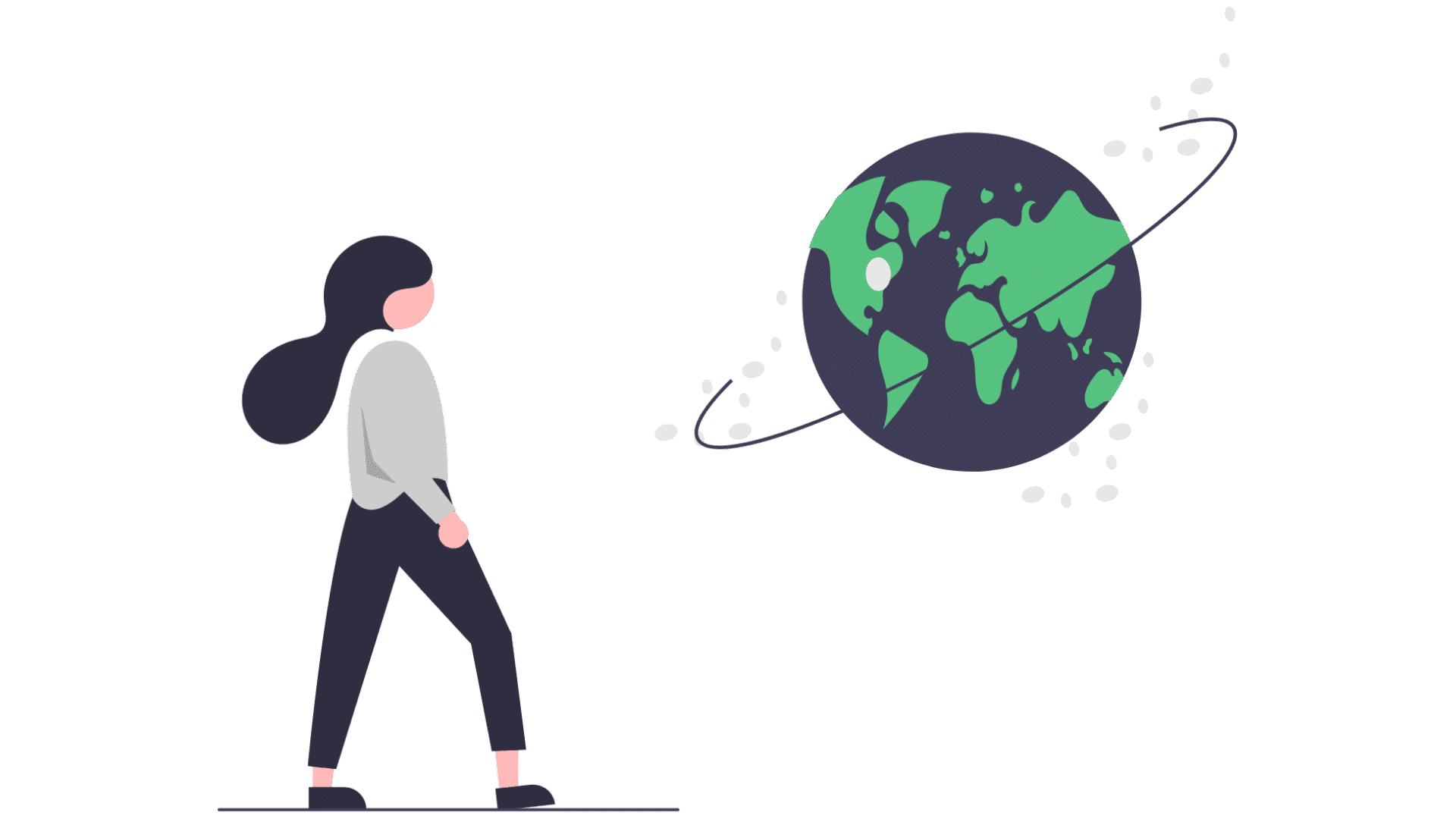 Table of contents
Introduction
In today's globalized world, effective communication knows no bounds. Language barriers, however, have long hindered the seamless exchange of ideas. But fear not, as the Vscoped AI Transcribing Service is here to break down those barriers. With its newly integrated seamless translation feature, language is no longer a limitation. This article dives deep into the world of Vscoped's innovative technology, highlighting its advantages, FAQs, and its role in enhancing language accessibility.
Vscoped AI Transcribing Service Now Includes Seamless Translation Feature
Vscoped AI Transcribing Service, your trusted partner in accurate transcriptions, has taken a giant leap forward by incorporating a seamless translation feature. This revolutionary advancement allows users to not only transcribe audio content with precision but also translates it into their preferred language on-the-fly. The marriage of transcription and translation makes Vscoped a game-changer in the realm of language accessibility.
How Does the Seamless Translation Work?
The process is ingeniously simple yet remarkably effective. When you upload an video file to the Vscoped platform, the AI transcribing engine goes to work, meticulously converting speech to text. With the new seamless translation feature, the AI's linguistic prowess kicks in, offering real-time translation options. Choose your desired target language, and like magic, the transcribed content is now available in the language of your choice in seconds.
Supported languages
Vscoped AI Transcribing Service has taken a bold step forward in breaking down language barriers by offering seamless translation support for a wide range of languages. Currently, the platform boasts an impressive array of 136 different languages, allowing users from diverse linguistic backgrounds to experience the power of accurate transcription and translation.
Afrikaans
Akan
Albanian
Amharic
Arabic
Armenian
Assamese
Aymara
Azerbaijani
Bambara
Basque
Belarusian
Bengali
Bhojpuri
Bosnian
Bulgarian
Burmese
Catalan
Cebuano
Central Kurdish
Chichewa
Chinese (simplified)
Chinese (Traditional)
Corsican
Croatian
Czech
Danish
Divehi
Dogri
Dutch
English
Esperanto
Estonian
Ewe
Filipino
Finnish
French
Galician
Georgian
German
Greek
Guaraní
Gujarati
Haitian
Hausa
Hawaiian
Hebrew (modern)
Hindi
Hmong
Hungarian
Icelandic
Igbo
Iloko
Indonesian
Irish
Italian
Japanese
Javanese
Javanese
Kannada
Kazakh
Khmer
Kinyarwanda
Kirghiz
Konkani
Korean
Krio
Kurdish
Lao
Latin
Latvian
Lingala
Lithuanian
Luganda
Lushai
Luxembourgish
Macedonian
Maithili
Malagasy
Malay
Malayalam
Maltese
Manipuri
Māori
Marathi (Marāṭhī)
Mongolian
Nepali
Northern Sotho
Norwegian
Norwegian (Bokmål)
Oriya
Oromo
Panjabi
Pashto
Persian
Polish
Portuguese
Quechua
Romanian
Russian
Samoan
Sanskrit
Scottish Gaelic
Serbian
Shona
Sindhi
Sinhala
Slovak
Slovenian
Somali
Southern Sotho
Spanish
Sundanese
Swahili
Swedish
Tagalog
Tajik
Tamil
Tatar
Telugu
Thai
Tigrinya
Tsonga
Turkish
Turkmen
Uighur
Ukrainian
Urdu
Uzbek
Vietnamese
Welsh
Western Frisian
Xhosa
Yiddish
Yoruba
Zulu
Potential use cases
Enhancing Content Creation
Content creators can now explore a broader audience base by effortlessly translating podcasts, videos, and webinars. The seamless integration empowers creators to focus on quality content while the AI takes care of translation.
Embracing Multilingualism in Education
Educators can embrace multilingualism in the classroom with ease. Lectures can be transcribed and translated, making education accessible to students from diverse linguistic backgrounds.
Expanding Access to Entertainment
For the entertainment industry, Vscoped's enhancement opens doors to wider viewership. Subtitles and translations for movies, TV shows, and online content can now be generated efficiently and accurately.
Conclusion
The integration of seamless translation into Vscoped AI Transcribing Service is a game-changer in the realm of language communication. From businesses to academia, journalism to healthcare, this enhancement revolutionizes how we understand, interact, and connect with one another. Say goodbye to language barriers and embrace the future of effortless, accurate, and instantaneous transcription and translation.
FAQ
1. Can I choose the target language for translation?
Absolutely! Vscoped provides a range of target languages, allowing you to select the one that suits your needs.
2. Is the seamless translation feature available for all subscription tiers?
Yes, the seamless translation feature is available across all subscription tiers, ensuring that everyone can benefit from this powerful enhancement.
3. Can I edit the transcribed content after translation?
Certainly. Once the content is transcribed and translated, you have the flexibility to make edits and adjustments as needed.
4. Can the AI handle various accents and dialects?
Absolutely. Vscoped's AI is trained to recognize and transcribe content in various accents and dialects, ensuring accurate results regardless of the speaker's background.